BNP ozone technology Co., Ltd (hereafter referred to as BNP ozone), established in 1998, is an international company based in Guangzhou,China,specializing in ozone system design, manufacturing and servicing. (In 2007,we changed our name for once.)We have been committed ourselves to ozone technology industrialization and innovation, and have been serving for many customers in water treatment and air purification such as drinking water, hospital air sterilization,residential air purification, reclaimed-water recycling, cosmetic container surface, aquaculture, poultry, swimming pool, pharmaceutical workshop, food storage,electroplate factory, fruit and vegetable pesticide degradation, municipal wastewater and industrial odor removal etc.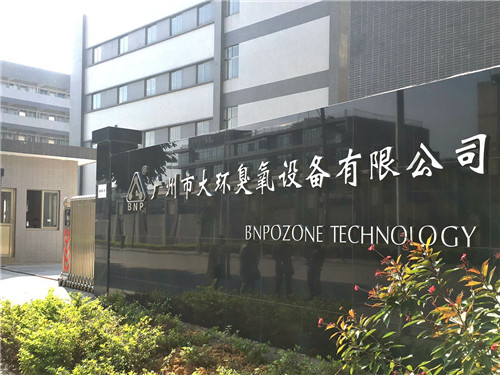 BNP ozone technology Co., Ltd

BNP is a technology-oriented company, attaching great importance to the advanced technology. The R&D engineers have good skills and rich experience in the ozone industry, continuously developing high quality ozone products.



BNP commits to the development of technology and application closely according to the market demand, and the series of the products are in the leading position in domestic market. Advanced technology, industrialization and volume advantage has made our ozone products extremely competitive in both domestic and international market. "QUALITY FIRST, BUSINESS INTEGRITY" is BNP's company slogan.BNP will continue to make every effort to provide high quality product and excellent service to customers around the world.