Tibet 5100 Water Purification Water Sterilization Project
Author:www.dahuan.net
Views:
date:2019-07-03 11:14
Tibet 5100 Water Resources Holdings Co., Ltd. pure water sterilization project using the large ring ozone generator 100G, 8 sets, the feedback effect is good.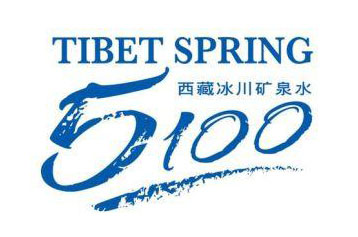 Tibet 5100 Water Resources Holdings Co., Ltd. has formed a strategic alliance with China Railway Express to promote its products to hundreds of millions of high-speed railways and Harmony Motors passengers; with Air China, China National Petroleum Corporation, CCB International, ICBC International, China Post, etc. Large institutions establish cooperation. In addition, Tibet 5100 Water Resources Holdings Co., Ltd. is also closely associated with government agencies and has become the official designated bottled water supplier for many government activities, including the celebration of the 60th anniversary of the founding of the People's Republic of China in 2009 and the National People's Congress since 2007. Important occasions such as the National Committee of the Chinese People's Political Consultative Conference held since 2008 and the reception of the China Pavilion at the 2010 Shanghai World Expo.
Dahuan Ozone Equipment Co., Ltd., established in 1998, is a company specializing in ozone technology research, development, ozone system design, manufacturing and service. Guangzhou Dahuan Ozone is an ozone generator manufacturer. Its main products are Ocean Pavilion ozone generator, sewage treatment ozone generator, swimming pool ozone generator and space disinfection ozone generator. Welcome to cooperate and negotiate.
-- End --